SUPERHERO CODE: OUR CORE VALUES DEFINE US
OUR POWER:
LIVE BY THE CODE
At the center of everything we do and in heart of all Plexxis superheroes, are our CORE VALUES - the principles that we are passionately committed to. They guide how we work, play and achieve together.

Visit plexxis.com to learn more about our products & services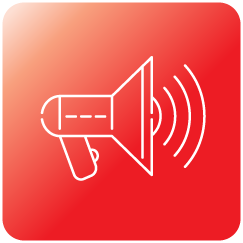 PROMOTE POSITIVE TEAM SPIRIT
Every member of the Plexxis team actively participates in the success of our company. Our positive team spirit is fueled by inspiration, constructive recommendations, compassion, and collaboration. We celebrate both team and individual achievements.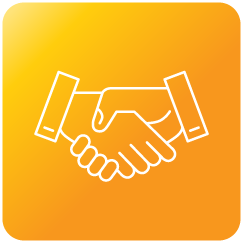 BUILD OPEN AND HONEST RELATIONSHIPS
We build strong, open relationships with all stakeholders: internal and external. We conduct ourselves with integrity by maintaining high ethical standards, communicating openly, and acting with honesty and trust in all interactions.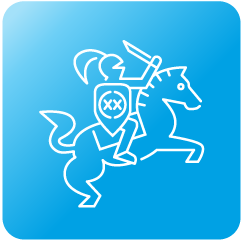 RELENTLESSLY PURSUE EXCELLENCE
We never settle for "good enough" because "good" is the enemy of great. We never follow: We lead through relentless innovation and an unquenchable thirst to delight, surprise, and exceed what is expected.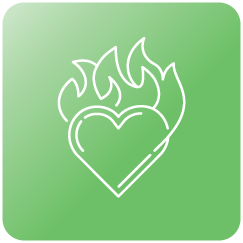 BE PASSIONATE & DETERMINED
We proudly demonstrate our passion and determination. We are positive about everything we do and inspire others to share our enthusiasm & optimistic attitude.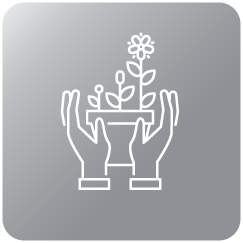 EMBRACE CHANGE
We embrace change as the lifeblood of being great. We love to observe, learn, and adapt.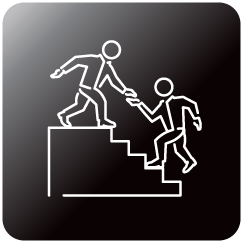 MENTOR
We coach in the spirit of constant learning, improvement, and individual advancement. We believe that we should contribute to every individual achieving their greatest potential.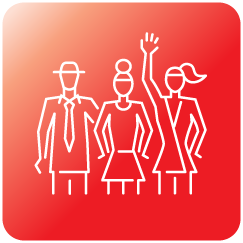 BE ACCOUNTABLE
We hold ourselves personally accountable to accomplishing our business goals and delivering the highest levels of quality in everything we do.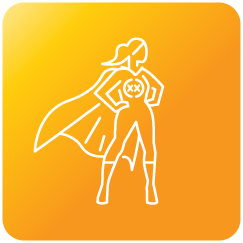 BE HELPFUL AND SUPPORTIVE
We actively and selflessly seek out opportunities to share our most precious assets with colleagues: our time, our knowledge, and our experience.